Approved Housing Body Tenancy Statistics
The information contained in the following charts and maps is based on Approved Housing Body (AHB) tenancies registered with the Residential Tenancies Board.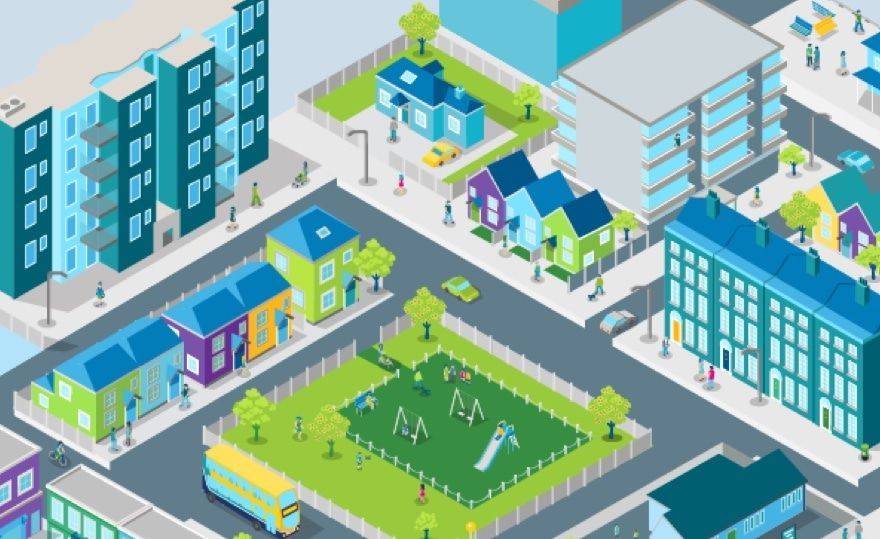 Approved Housing Bodies (AHBs) provide and manage social rented housing. In 2016 they came under the remit of the RTB. They are not for profit organisations formed for the purpose of relieving housing need. AHBs work in partnership with Local Authorities, and take nominations from the Local Authority's social housing waiting list to fill available accommodation provided by the AHB.
If you have any queries on the data presented below, please contact Research@rtb.ie.
Approved Housing Bodies
→